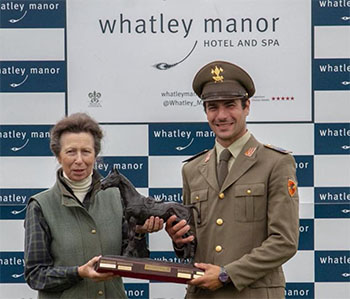 Penhill Celtic won his third event on the trot last weekend – in this case the CIC*. He's been so consistent – Giovanni is really excited about him.
Swirly Temptress was in the ribbons, placing 5th in her first ever intermediate. Meanwhile Brookpark Momentum also made the step up to intermediate with Kathryn and, bar one green moment which resulted in 20 penalties, he took it in his stride.
A great event, and a great bunch of six-year-olds.
Photo © Lucy Hall