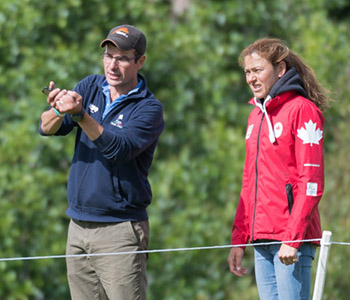 Obos Cooley was a winner for Giovanni in the open novice at Withington last weekend, finishing on his 27.0 dressage score.
Earlier in the week, at Whitfield, Dunrath What Ho kept a clean sheet to pick up a novice 5th place with Gio, while Belline Dilsarco made his BE debut, clear across country in the BE100, and with just one rail in the show jumping.
Kathryn had four rides at Whitfield, all of which jumped double clear. Castello 236 was the only rosette winner, 6th in a novice, Kathryn taking the babies steady across country. No Rush One, Belline Diamondswatch and Cloud K all put in great performances.